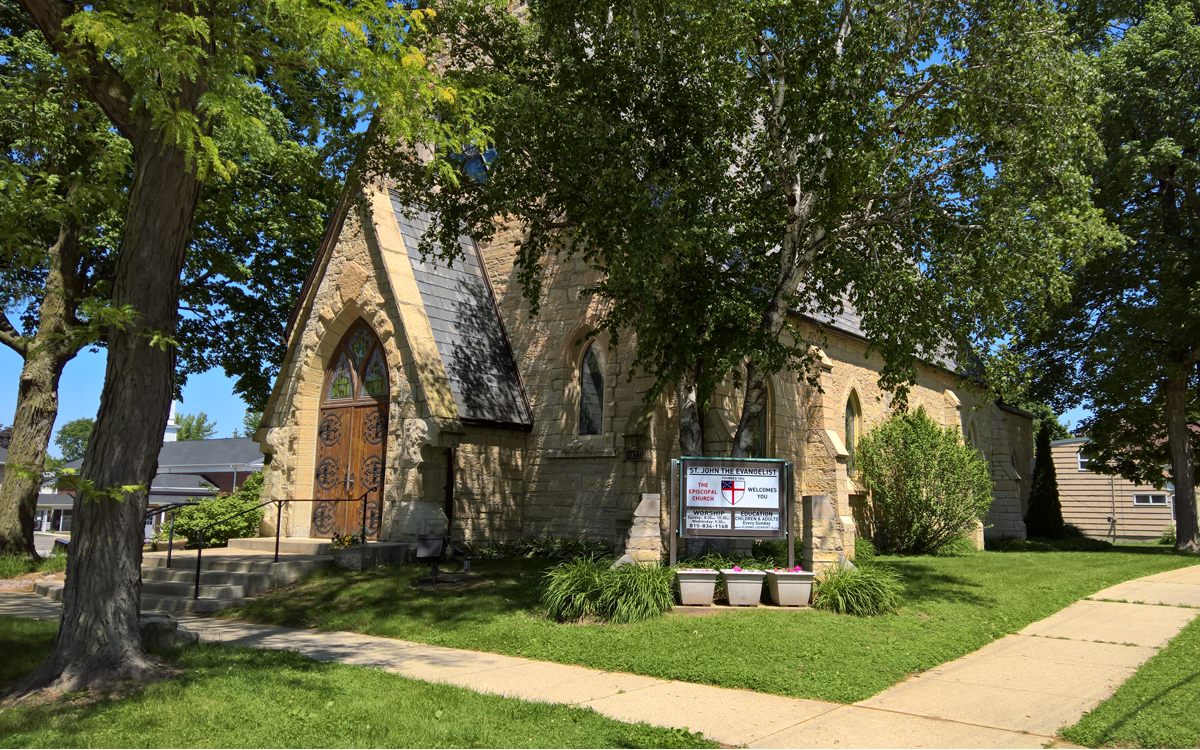 St. John The Evangelist
Episcopal Church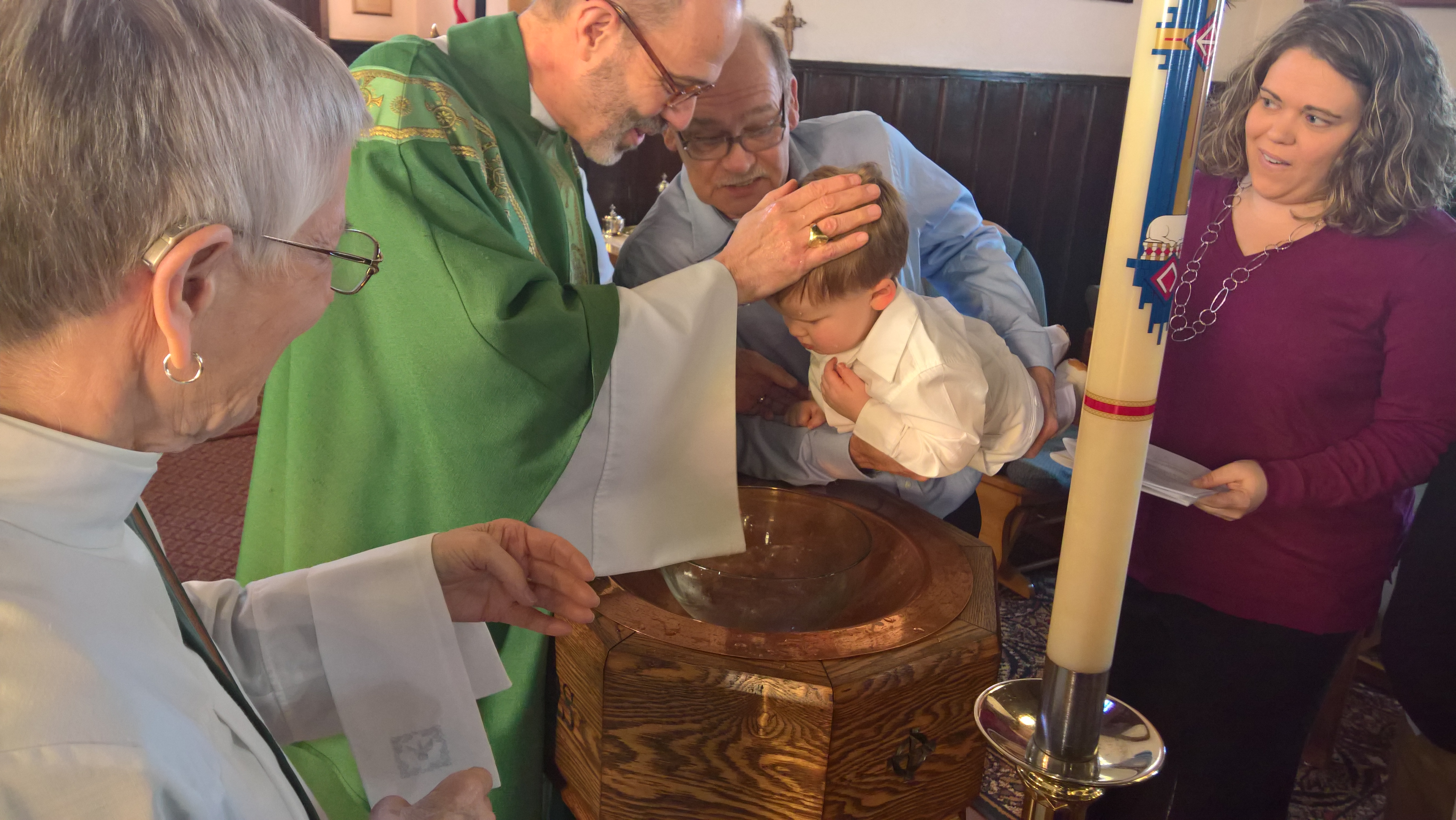 ALL ARE
WELCOME
We follow the example of Jesus:
you are welcome at our church and table.
OUR CHURCH,
OUR COMMUNITY
Seeking and proclaiming God in Christ, it is our heartfelt belief that absolutely everyone is welcome to participate in the life of our Christian community. St. John's strives to extend the loving hand of Jesus Christ to all, regardless of race, ethnicity, age, marital status, or sexual orientation. We welcome Christians mature in their faith, those who are beginning to seek God in Christ, and those questioning and unsure about their faith. We welcome your experiences and questions, whatever they are. All are welcome!
SERVICE TIMES
Sundays at 8:30 am and 10:30 am
During COVID-19, there will be no coffee hour after each Sunday service in the Church Hall.
LOCATION
St John The Evangelist
Episcopal Church
312 East 11th Street
Lockport, IL 60441
(815) 834-1168
OUR VALUES
We are happy that you're visiting us online today. Come along side to inspire, equip and encourage to live out a life that will bring glory to God.
OUR COMMITMENT
We worship and praise God through the Sacraments of the Church, proclaim the Gospel in word and action, promote Christian fellowship and spiritual growth, and encourage all members to live their lives for the benefit of all God's people.
OUR PASSION
St. John's is a church with great vision seeking people who would be an exceptional addition to a talented, dedicated and enthusiastic ministry community.
GIVE
HELPING THE CHURCH TO SERVE OTHERS
Online giving is simple, easy, and also reduces post office trips, postage costs and weekly/monthly check-writing chores. When you participate in online giving, you're also helping to streamline administrative overhead costs – thus, putting more of your dollars to work in the ministries. God always blesses that kind of faith!
WORSHIP SERVICES
During the weekend services, we have a time of dedicating our tithes and offerings to God in prayer. This is an opportunity to give to God during the service.
LOCKPORT FOOD PANTRY
Bring your non-perishable food to any service to donate to our micro pantry located at the church or the local food pantry. The Lockport Fish Food Pantry supplies food for anyone who walks through their door. Donations are also accepted.
ONLINE GIVING
Once again, consider gathering together as a family to dedicate what you give in prayer, asking God to accomplish spiritual results – especially that many would come to faith in Jesus Christ.
WE LOOK FORWARD TO CONNECTING WITH YOU
Experience heartfelt worship, good friends and a refreshing look into God's Word in a comfortable, casual setting. St Johns is committed to coming alongside families in a way that helps strengthen and grow them. That is what these moments are all about.